The nephew of a murdered underworld figure has been shot dead outside a home in
south west sydney
this morning.
Emergency services arrived at Knox Street, Belmore just before 4am to find a 23-year-old man outside his home with multiple gunshot wounds to his torso.
Detective Chief Superintendent Darren Bennett has confirmed the man is the nephew of Mahmoud 'Brownie' Ahmad.
Ahmad was shot to death in Greenacre outside a house on Narelle Crescent late last month.
"He is the nephew of Brownie Ahmad and part of that cabal," Bennett said.
Bennett said family members attempted to perform first aid before paramedics arrived.
The man died on the spot.
Bennett said police had not warned the man he was a potential target or that he had an extensive criminal record.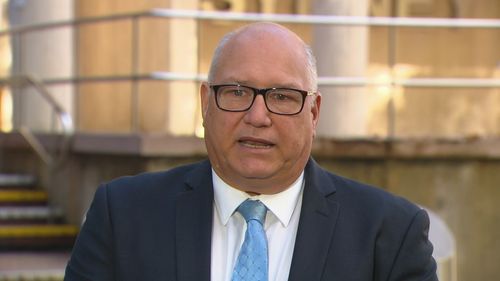 NSW Police have set up a crime scene to investigate the fatal shooting.
Knox Street remains closed this morning as police investigate the circumstances of the shooting.
Family and friends headed to the crime scene this morning.
A woman was heard yelling, "Why didn't the police stop this?"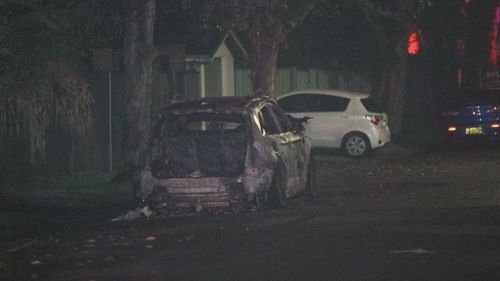 A short time later, two cars were found on fire at Croydon Park and Bexley North and police are investigating if they are related to the shooting.
This is the second shooting in Sydney in four days.
"We're in a series of tit-for-tat shootouts between organized crime in Sydney," Bennett said.
"Clearly we have something of a war going on in South West Sydney around drug supply and organized crime and that intersects with relationships between families."